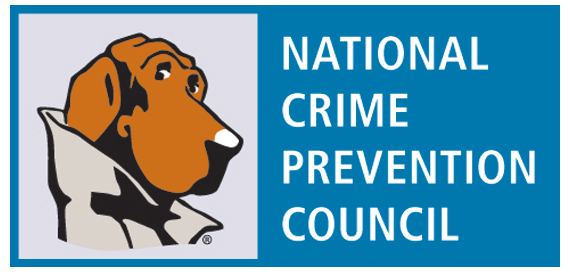 It is necessary to reach children with messages about crime, violence, and drug prevention. We may like to think that children don't yet need to know about these topics, but many kids are exposed to crime, violence, and drugs at home, in their neighborhoods, and in the news media.
Law enforcement officers, teachers, and other adults can play an important role in protecting children and helping them to gain the skills they need to make positive decisions for the rest of their lives.
Many law enforcement officers and other adults work with children to teach them how to protect themselves and keep themselves safe. Often, they will visit schools, scout meetings, and community events to talk with children about these topics. McGruff can help you reach children with fun and educational messages – he's a proven communicator to children of all ages.
Below you will find several resources that can help you teach children about crime prevention, including activity ideas and educational worksheets and coloring pages. For more safety messages for children, visit McGruff.org.