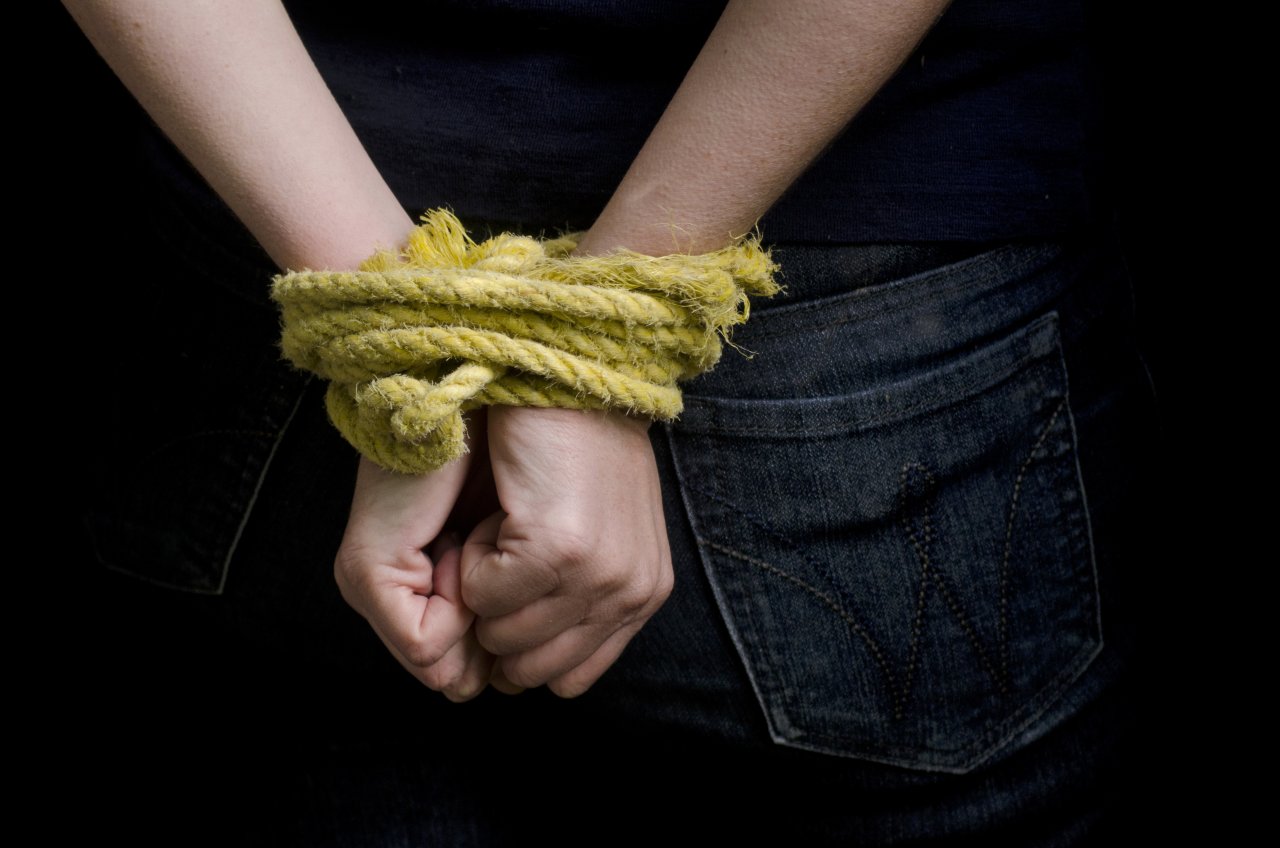 As globalization has driven organizations and individuals to compete and be active in unfamiliar and less-developed countries and regions, there has been a marked increase in kidnapping and extortion events. Although reliable global statistics can be difficult to obtain, security experts conservatively estimate that there are up to 30,000 financially motivated kidnappings worldwide, each year.* Kidnap for ransom and extortion continues to be among the fastest growing criminal enterprises in the world.
*source:RED24
At the end of 2010, an estimated $1.5 Billion was estimated to have been paid out in ransom to kidnappers around the world.
The estimated market value of kidnapping was higher than the $500 Million previously reported. **
Paladin Security offers personal security details that protect key people from these threats. Let our consultants help you understand the risk and respond with appropriate countermeasures.  International service is available.
** Source: Esme McAvoy and David Randall, "The £1 billion hostage trade," Independent, October 17, 2010.