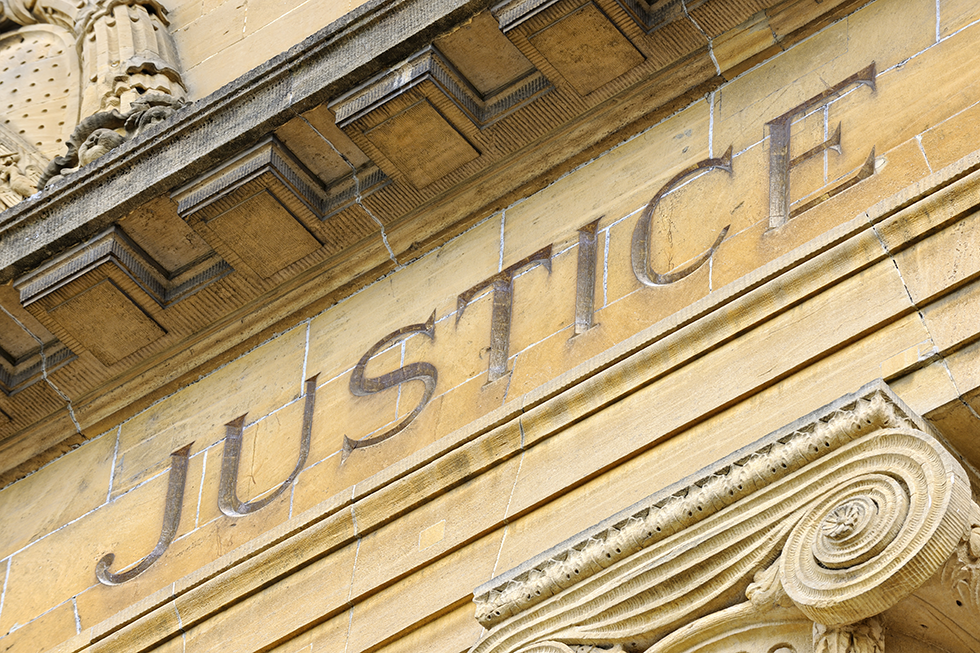 In many cases, it is in the best interest of the owners of multifamily real estate assets to take measures to control access to the property and to curtail unauthorized persons from entering or remaining on the premises, including the common areas. There are multiple ways in which owners benefit from making these efforts, but one important reason is illustrated by the decision handed down on January 7, 2015 by the DISTRICT COURT OF APPEAL OF THE STATE OF FLORIDA FOURTH DISTRICT in the case of  DENISE NICHOLSON v. STONYBROOK APARTMENTS, LLC.
In this Palm Beach County case, the plaintiff was shot by an unknown third party while attending a party in the apartment complex's common area. In the ruling, the court makes clear that "…negligent security cases fall under the auspices of premises liability as opposed to ordinary negligence."  Additionally, the opinion of the court points out that  a negligent security case is dependent on the injured party's relationship to the land. In this case, the landowner's duties were very limited because the person who was shot was known to be trespassing on the property.  The fact that the injured party was a documented trespasser limited the liability of the landowner for the harm that was suffered by the plaintiff while on the property in an unauthorized status. In the end, the court ruled against the plaintiff and the landowner was absolved of fault for the injuries sustained by the person who was shot on the property.
One of the benefits landowners achieve when they utilize high quality security officers at apartment complexes and condominium complexes is the increase of access control and the ability to detect, deter, interdict and document cases of criminal trespass on the premises. As the Nicholson v. Stonybrook case points out, If a person is injured on the property by a third party criminal after they have been determined to be trespassing, the liability of the landowner is limited. If you have questions on how your organization can better control its risks Paladin Security experts are able to assist with current and relevant expertise in the deployment of security officers.
Reference:Â https://www.4dca.org/opinions/Jan%202015/01-07-15/4D12-4462.op.pdf