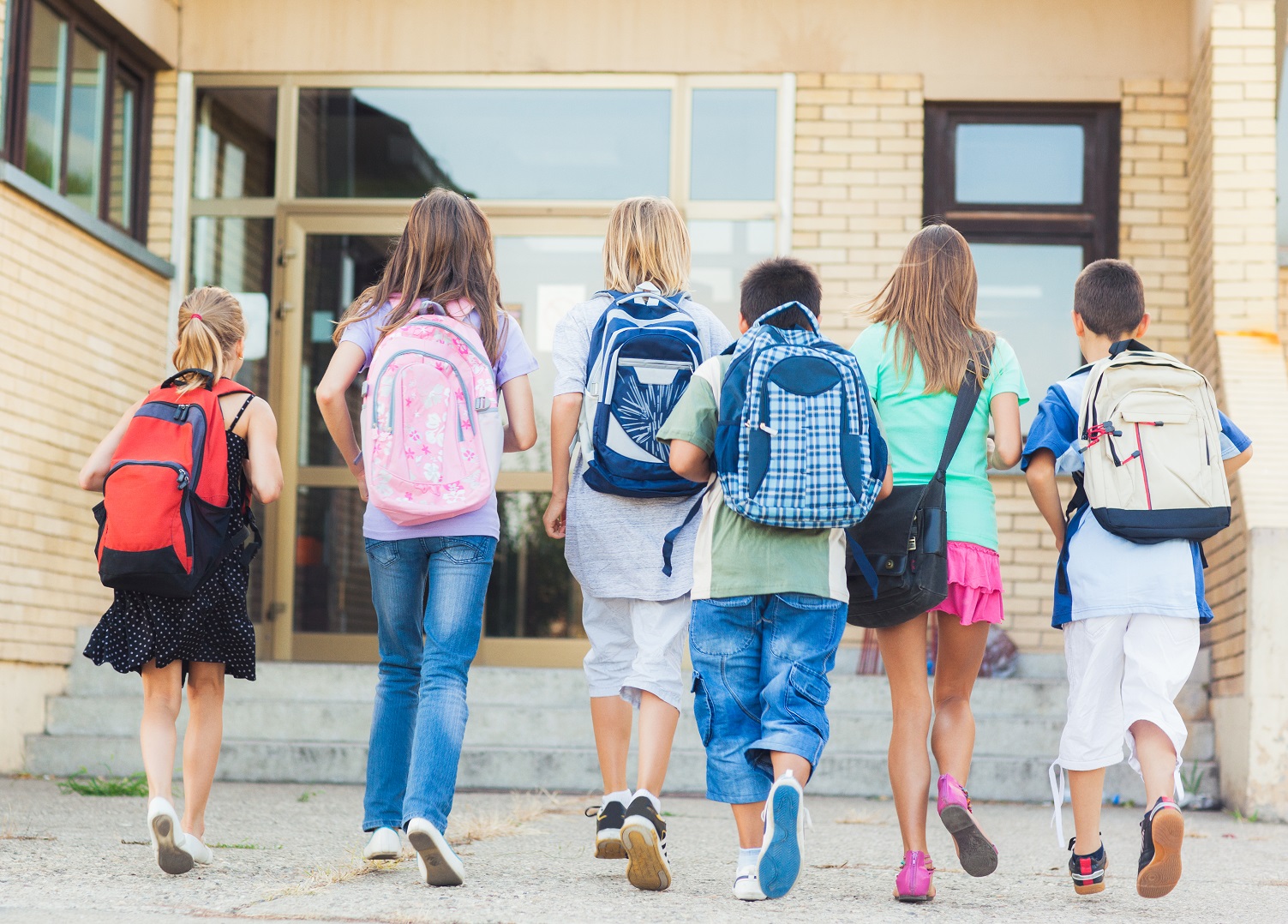 In the wake of multiple shootings that have occurred on school campuses, policymakers are searching for ways to enhance the security of schools. One measure that has been adopted in a growing number of jurisdictions is the use of specialized armed security guards. Here are two recent news stories- one from Chicago, IL and one from Woodstown, NJ that cover the moves towards this practice.
https://www.nj.com/salem/index.ssf/2015/03/nj_school_district_gears_up_with_armed_security_in.html
https://www.krcrtv.com/news/local/district-considering-armed-security-for-campuses/31993490
And here is a 2014 story from Oregon where an armed security guard stopped a school shooting. Here is a quote from the story:
"The only thing that stops a bad guy with a gun is a good guy with a gun,' the NRA's Wayne LaPierre said at the time. And he's right—just look what happened in Oregon this week."
https://townhall.com/tipsheet/leahbarkoukis/2014/06/11/armed-guards-ended-oregon-school-shooting-n1850413
Here is Florida, many schools utilize uniformed security guards to keep students safe. Here is a story from January of this year featuring former Paladin Security officer Mark Nelson who was awarded 2015 Support Person of the Year for the Orange County Florida district.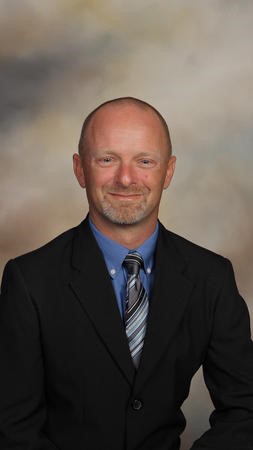 "Colleagues say Nelson is personally committed to the safety, well-being and success of the school's students, and is always willing and ready to help. He in his second year at the school, which he joined after a 25-year career in the military. He spent 10 years in the Navy and 15 in the Army, retiring as a Sgt. 1st Class."
https://www.orlandosentinel.com/features/education/school-zone/os-acceleration-academy-security-guard-20150122-post.html
We salute all security officers who put their own personal safety at risk to keep students safe at school. We also commend the courageous policy makers who take this step to reduce the risks to our young citizens.